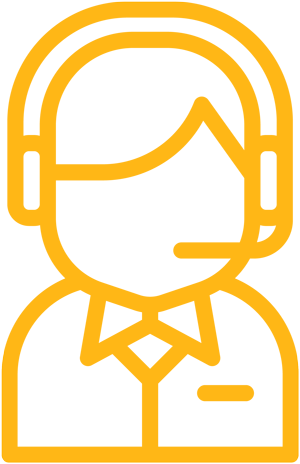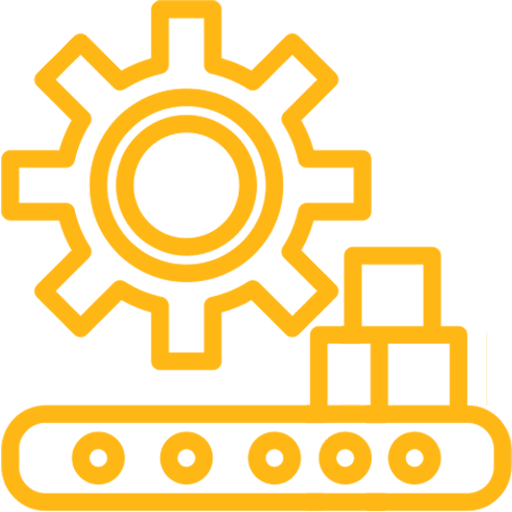 OUR PROJECTS
ALWAYS DEDICATED AND DEVOTED
Equipment quality is very important, YHN Madencilik provided this quality and we were very pleased.
The reliability of the company, the provision of all products in its field, consultancy and project follow-up were tremendous, we will continue to be in contact.
Equipment quality is very important, YHN Madencilik provided this quality and we were very pleased.
NORA GROUP
VALUE-ADDING EFFORT
With its successful history, Nora Group holds a prominent position among Turkey's leading companies and operates in its sector with the vision of becoming a regional leader. Nora Group's success lies in a customer-focused and efficiency-centered management approach. These approaches of Nora Group are intertwined with a sense of corporate citizenship that benefits and will continue to benefit the entire society, going beyond mere financial gains.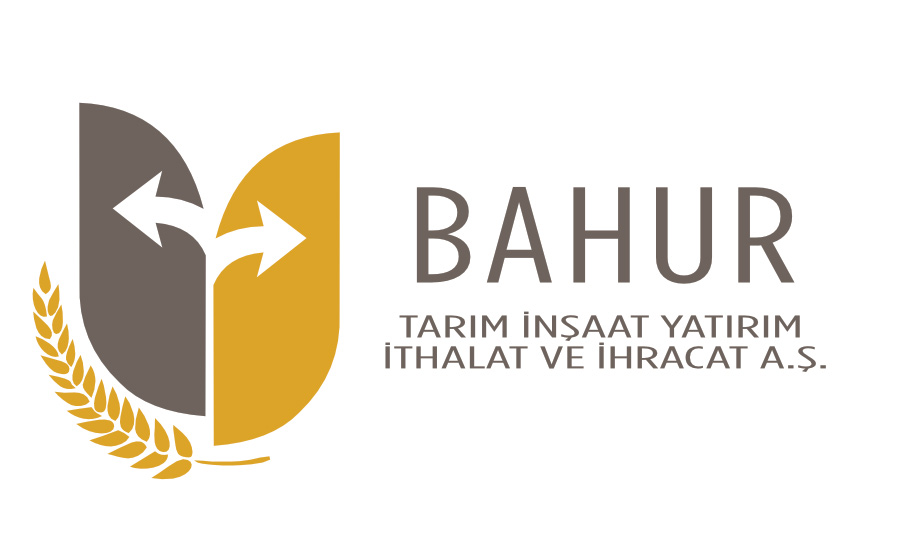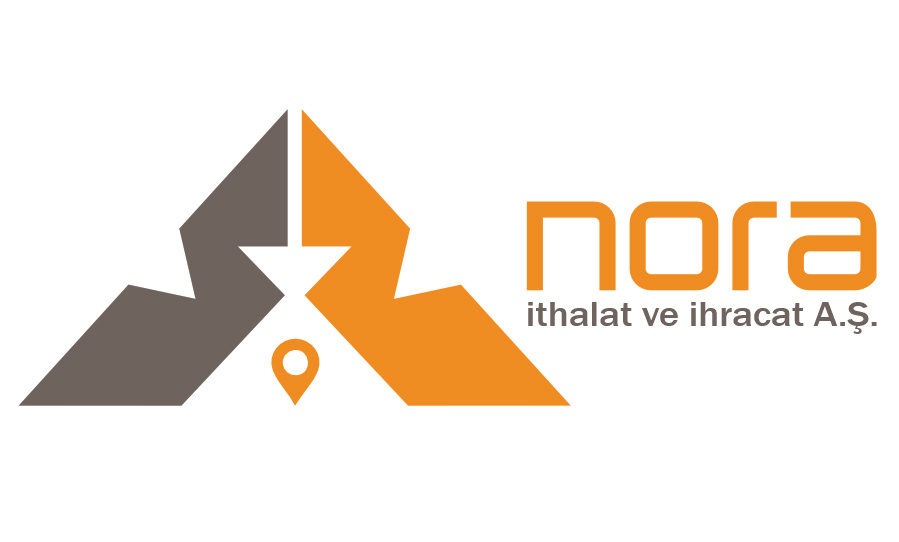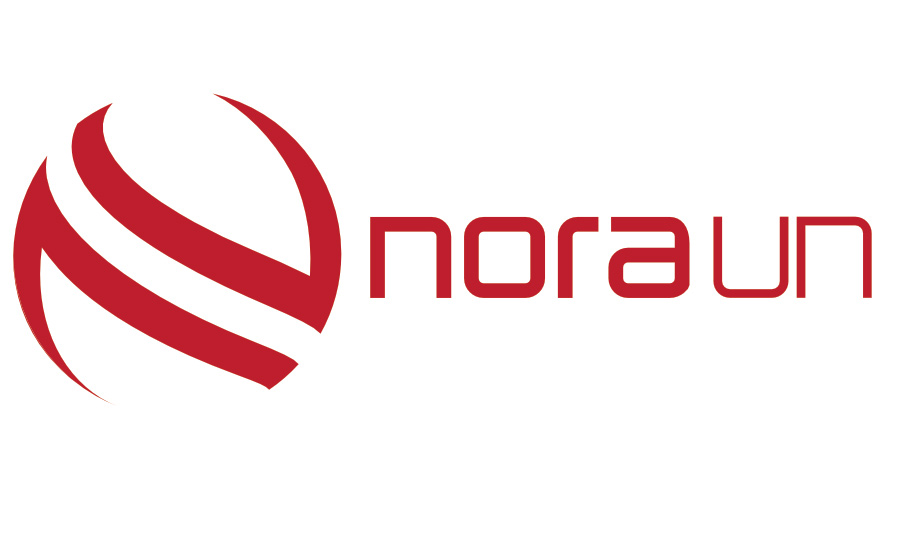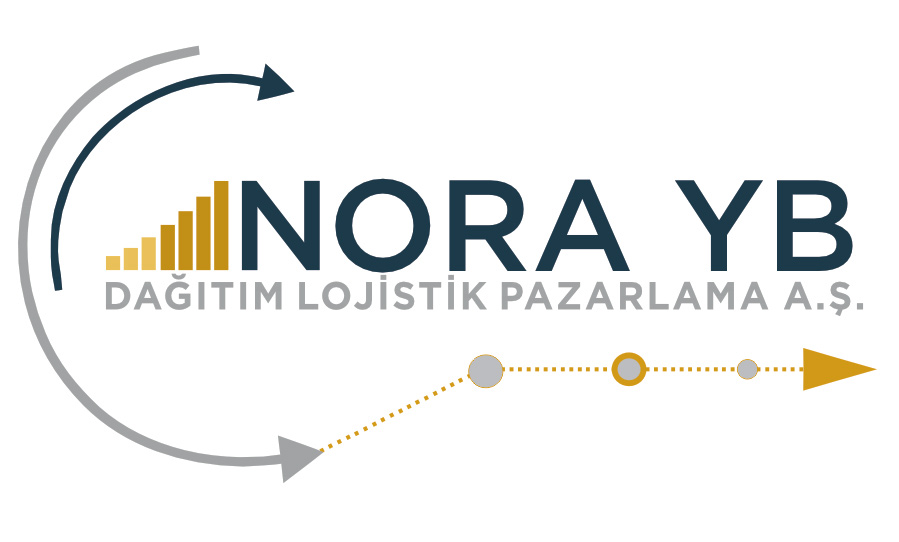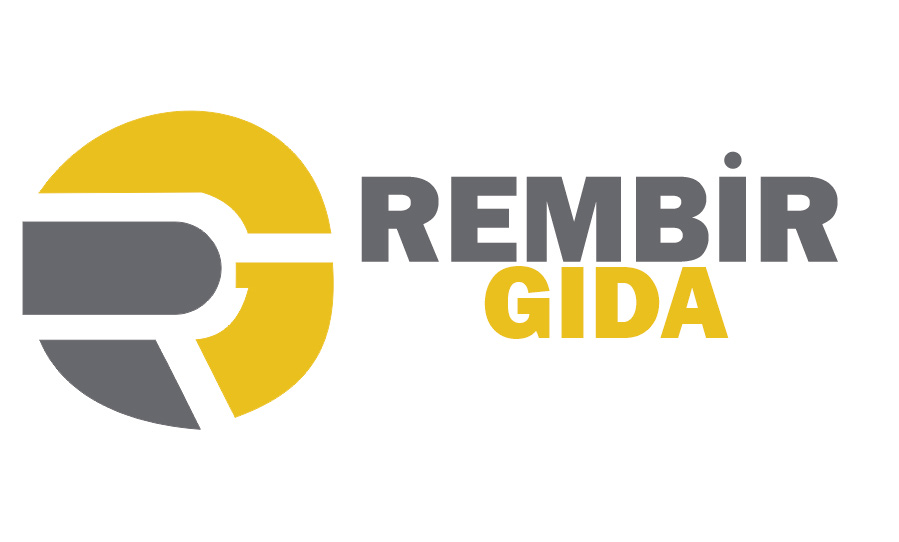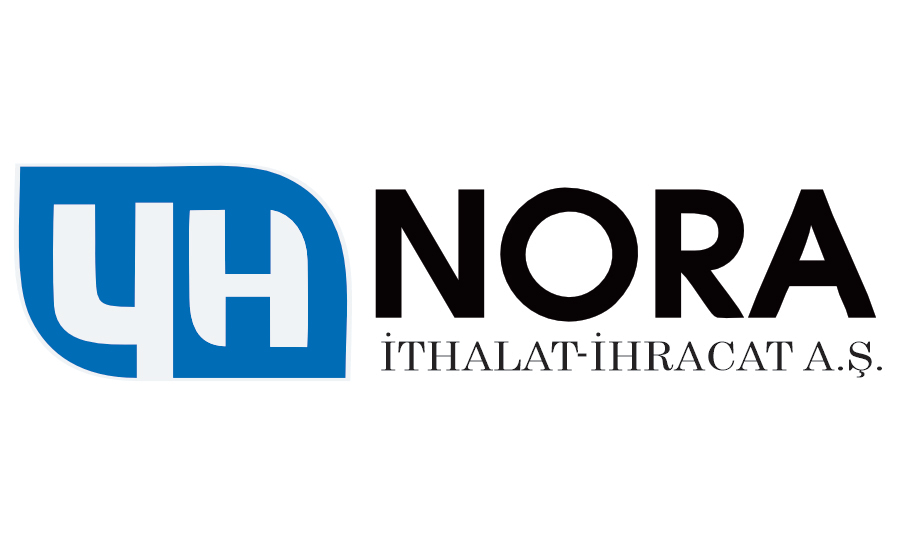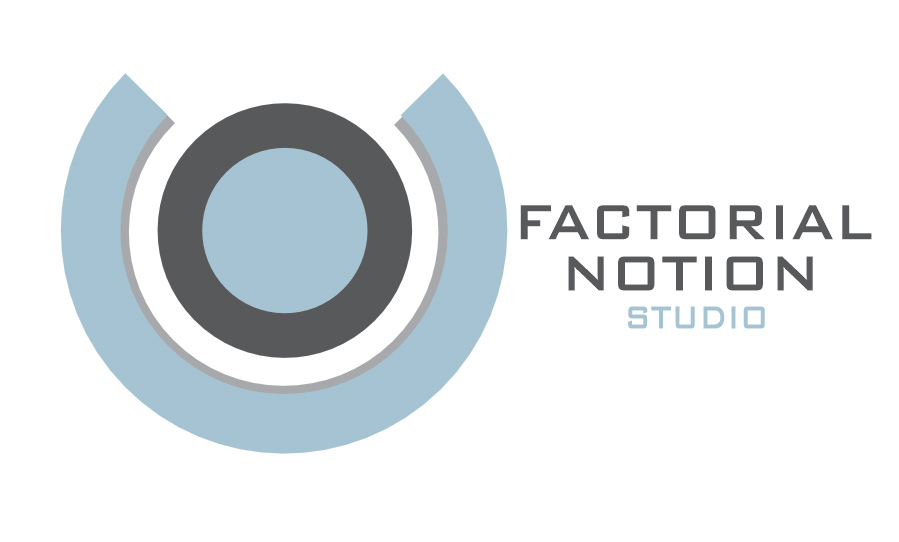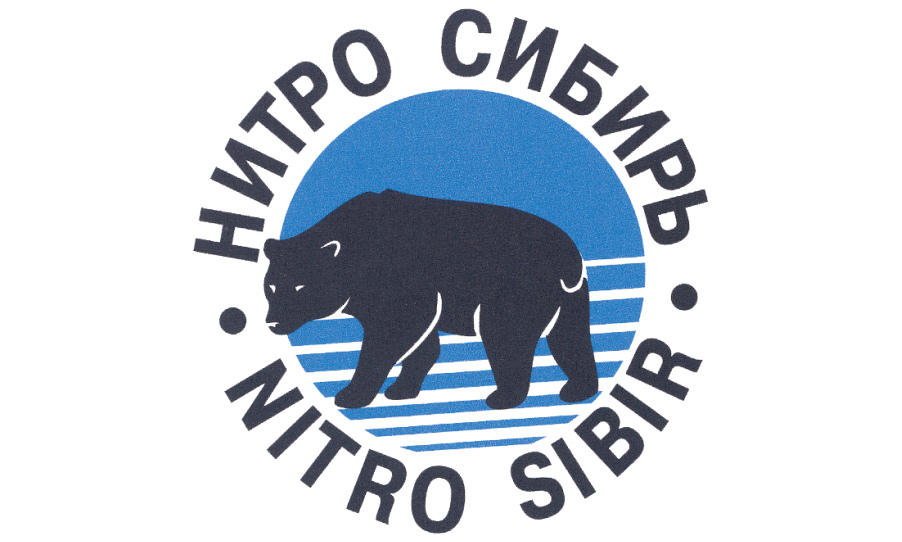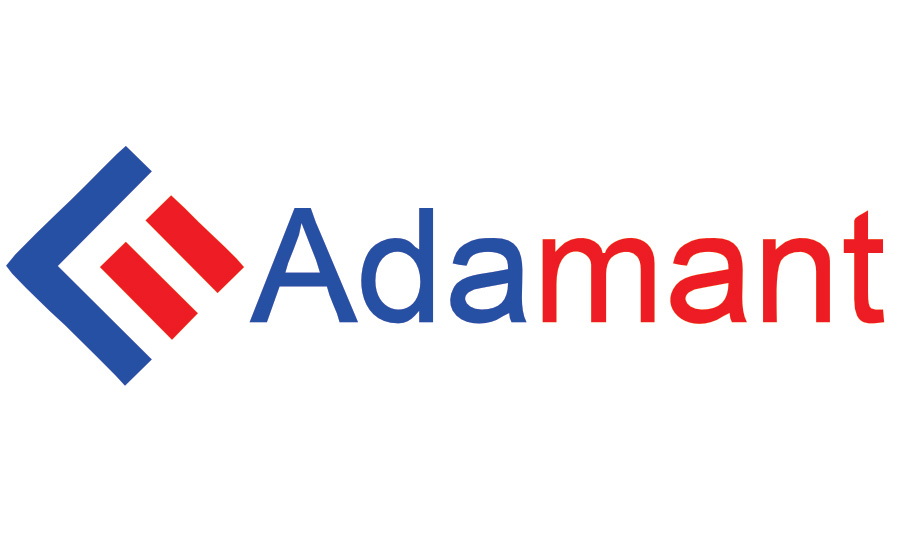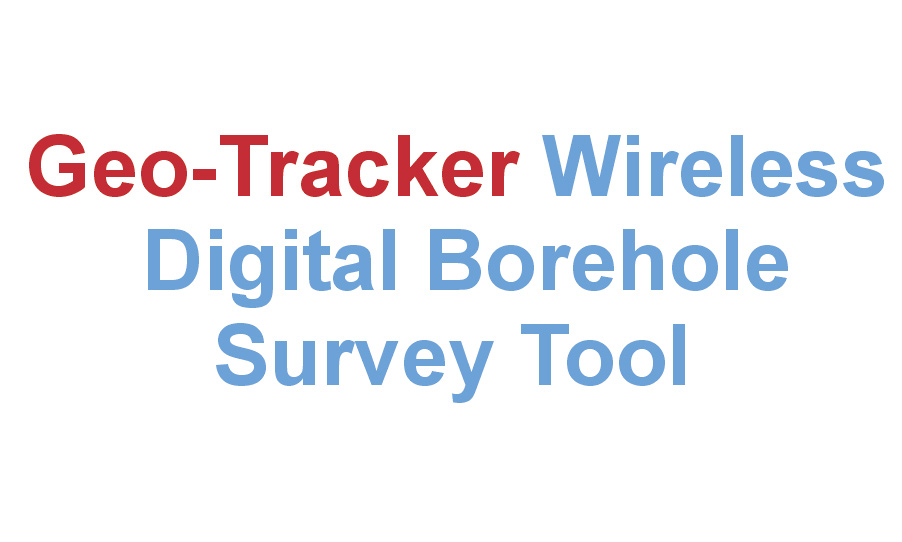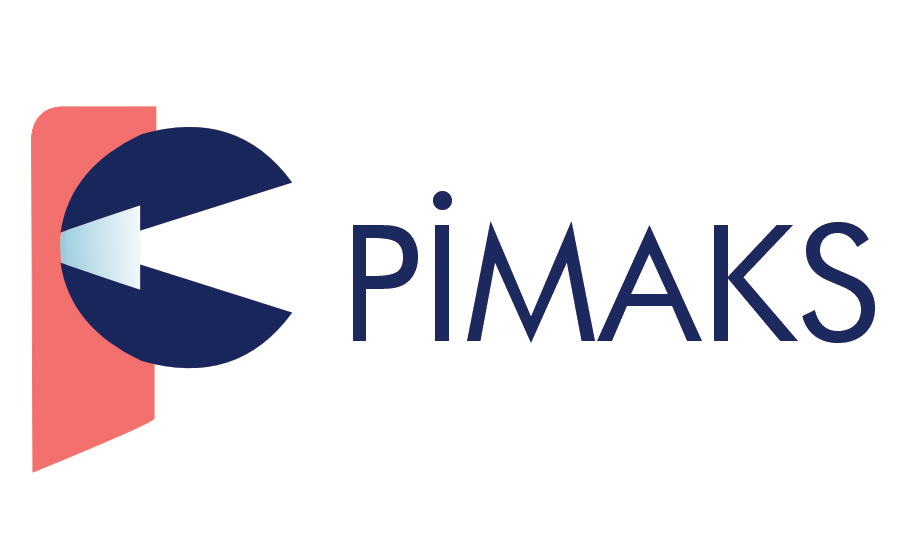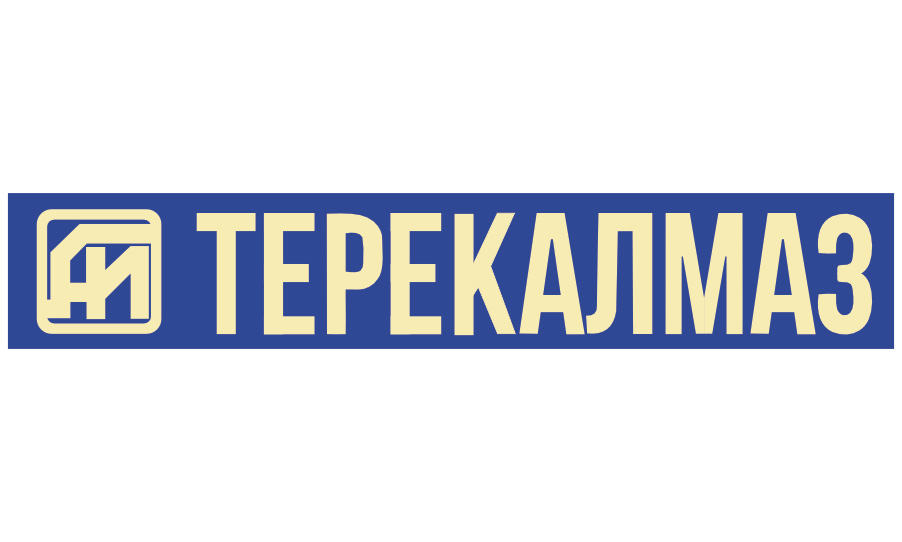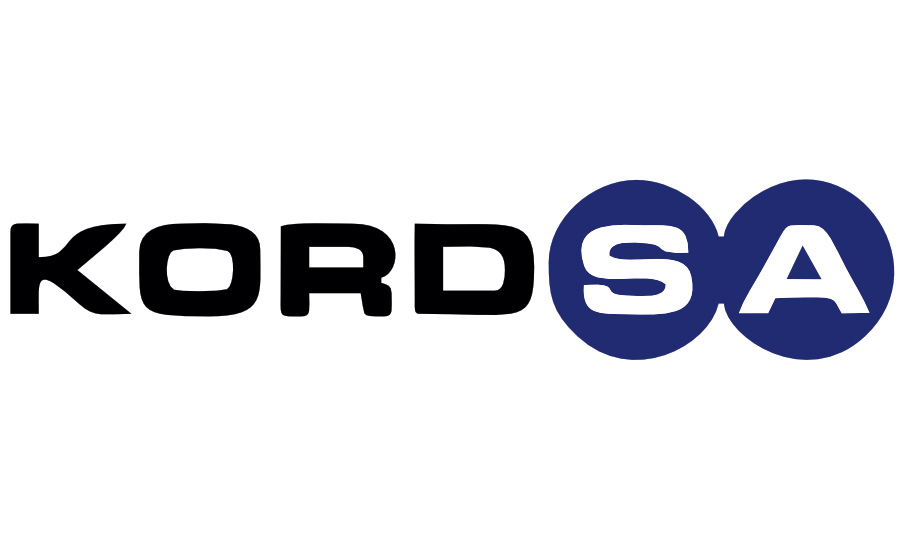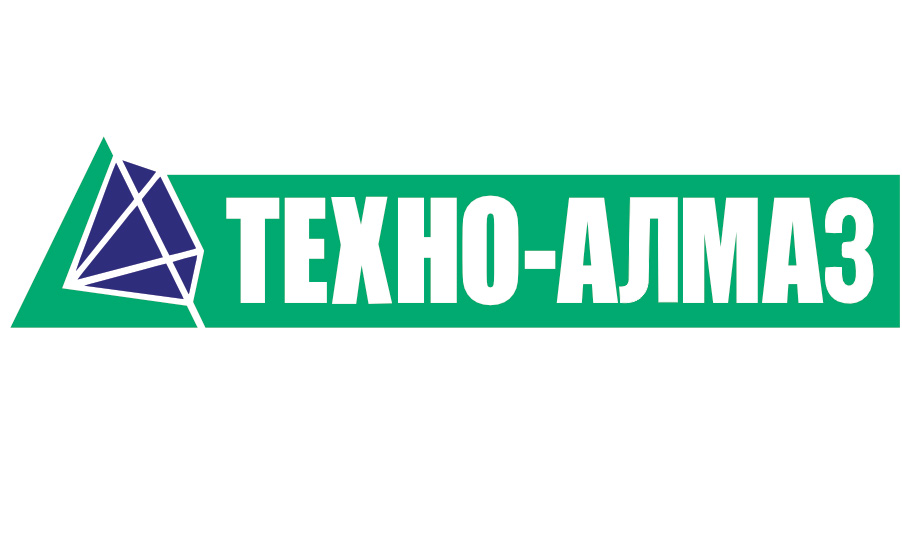 Nora Grup, Barkom, barkomas.com, Barkom Grup
Türkiye'de madencilik, Madencilik Türkiye Dergisi, Madencilik Nedir? – Ne Demek?, Altınyağ Madencilik, CVK Madencilik A.Ş., Madencilik Yöntemi Türleri, Tümad Madencilik A.Ş., Madencilik Sektörü | ÇALIK Holding, Maden ve Petrol İşleri Genel Müdürlüğüe-Maden (Elektronik Madencilik İşlemleri Yönetim Bilgi Sistemi),Akçelik Madencilik San. ve Tic. A.Ş., Anagold Madencilik, Türkiye Madencilik Fuarı, Türkiye Madenciler Derneği, BIST MADENCILIK, Park Elektrik, Madencilik Faaliyetleri İlgili İstenen Belgeler, MINEX İZMİR, Türkiye ile Azerbaycan arasında madencilik, Madencilik (mining) nedir?, Tureks Turunç Madencilik İç ve Dış Tic. A.Ş., Madencilik Fuarı, Zenit Madencilik, Yeni Anadolu Madencilik ve Teknolojileri A.Ş, Fe-Ni Madencilik, Ataer Madencilik, Ölmez Madencilik,  MAYDA Madencilik, MADENCİLİK VE TAŞ OCAKÇILIĞI / KÖMÜR VE LİNYİT MADENCİLİĞİ, Maden Türkiye Fuarı, İmbat Madencilik, Özaltin Holding,  Galata Madencilik, KOZA ANADOLU METAL MADENCİLİK, Dedeman Madencilik, Öksüt Madencilik, Gümüşhane Üniversitesi, Üniversite, Study in Turkey, university, Bilimsel araştırma, bilim, yükseköğretim, Anagold Madencilik, Akmetal Madencilik "Madencilikte Yenilikçi Öncü Marka", Tüprag Metal Madencilik, Enerji Madencilik, Lidya Madencilik, Aydınlar Madencilik, Marmotek Madencilik, Zenit Madencilik, Esen Madencilik San.ve Tic. A.Ş., Acacia Maden İşletmeleri A.Ş., Şişecam | Maden, MADENCİLİK SEKTÖRÜ, TÜMAD Madencilik, RMM Madencilik, Petrol & Gaz Endüstrisi için Sondajlık Barit, Hekimhan Madencilik, Dimin Madencilik, MEYRA MADENCİLİK, Muratdere Madencilik Sanayi ve Ticaret Anonim Şirketi, ETİLER MADENCİLİK A.Ş., Madencilik Teknolojisi Programı, SRK Consulting, Vişne Madencilik A.Ş. Adana Kireç Fabrikası, Aris Madencilik ve Mermercilik, Gümüştaş Madencilik, CTC Enerji ve Madencilik, Özkoyuncu Madencilik, Madencilik ve Demir – Çelik, 3S Madencilik ve Seramik, Verusa Holding, Madencilik; maden cevherinin (demir cevheri, tungsten, demir mika) ve endüstriyel minerallerin (manyezit, tuz, talk, grafit, kaolin), Ceylan Mineral Madencilik, Sonalp Madencilik, Aldur Madencilik – Türkiye'nin En Büyük Bazalt Üreticisi, EYSİM MADENCİLİK, Madencilik Kolin, Madencilik / Sektörler / Dorak Holding, Opak Madencilik, ALSER MADENCİLİK, Meta Nikel Kobalt A.Ş. | Akıllı Geleceğin Hammaddesi, Canel Münip Çoker Madencilik A.Ş.